MISSION STATEMENT
Tum-A-Lum Lumber provides solutions to professional and consumer customers in county seat markets, creating mutually beneficial relationships, cultivated by experienced employees, and supported by a wide range of quality products and services to the home construction and home improvement industry.
Listing by ZipRecruiter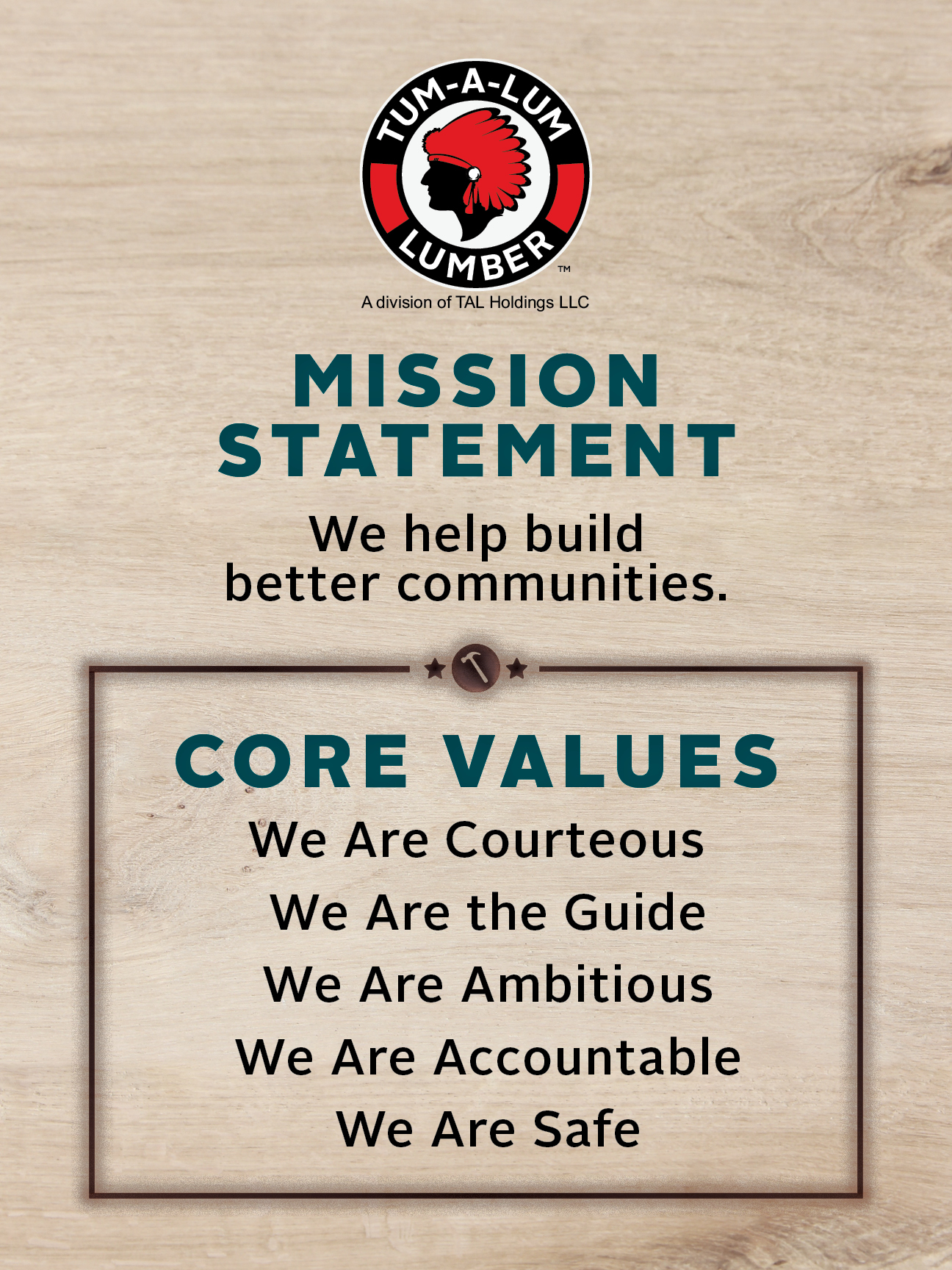 BENEFITS
Tum-A-Lum Lumber offers the following benefits to our employees:
Health Insurance
Dental Insurance
Life Insurance
Vision Insurance
401(k) Savings Plan
Vacation
Sick Pay
Paid Holidays
Employee Training Program
Employee Discount on Product Purchases
Job Postings
We are always accepting applications. We appreciate your interest in working for Tum-A-Lum Lumber.
You can download an application here or click here to fill out the application online.

Service Club Members
Each of the following employees have served Tum-A-Lum for more than 25 years.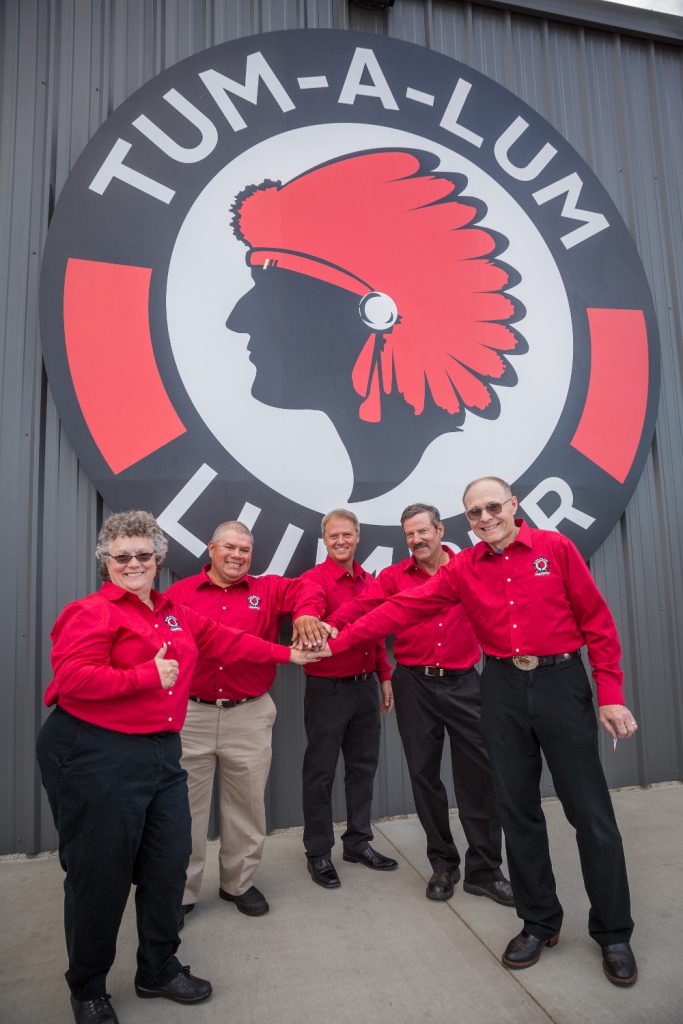 Pam Webster – 32 years, David Sanchez – 30 years, Shane Sumner – 33 years, Scare Meeks – 28 years, Gary Madsen – 37 years