Why Fiberon Composite Decking + Railing?

Never stain or paint your deck again
Fiberon Decking frees you from the maintenance of wood.

Easy to clean for true low maintenance
Clean with soap and water or mild household cleaners

Safer for children and pets
Unlike wood, Fiberon Decking won't splinter or crack, making your home safer for bare feet, small children and pets.

Good for the environment
Made from recycled content, Fiberon composites are free of toxins and produced using sustainable methods.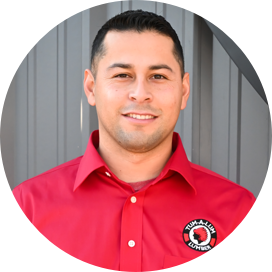 Luz, Hood River
(541) 645-0699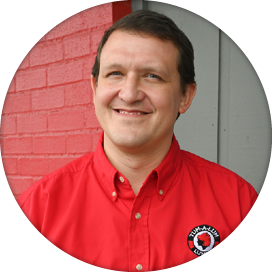 Ryan, The Dalles
(541) 296-5414 ext 52174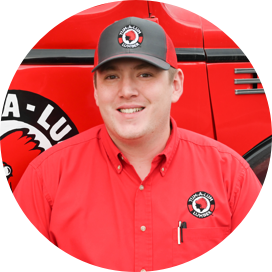 Ethan, Pendleton
(541) 276-6221 ext 53171
Ready to Start Your Project?
We're proud to help hundreds of homeowners each year build new, beautiful outdoor living spaces. Whether you're hiring a contractor or doing it yourself, Luz (Hood River), Ethan (Pendleton) or Ryan (The Dalles) will guide you through the process.
Get a Quote
* Terms and Conditions
Promotion not available to contractors or current active Fiberon Partner Program members.
Cannot be combined with any other promotion.
Tum A Lum Lumber reserves the right to modify this program or terminate it at any time.
Payment Details
Tum A Lum Lumber will provide you with a gift card after purchase.