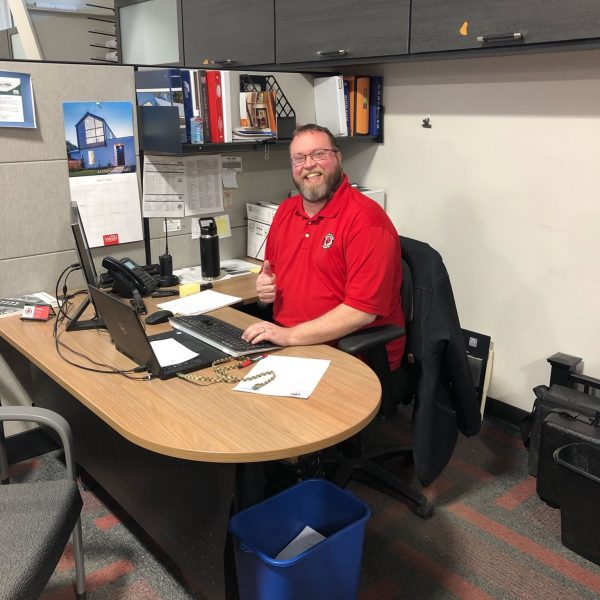 We are now offering Curbside Pickup for in-store items when shopping with us. This is not mandatory, but simply an add-on service we are providing.
Here's how it works:

Call your local store with your order: Hood River's phone number is 541.386.1001, The Dalles can be reached at 541.296.5414, and you can call Pendleton at 541.276.6221.
If you do not have an account with us and want to pay by credit card, please be prepared to provide your credit card over the phone. We will also accept a check when you pick up your order.
We will pull and fulfill your order as requested. If we are out of stock on a particular item, we will offer you a replacement item, as long as we have similar products available. The Curbside Pickup option applies to in-store items only.
If you need yard product, we can help you avoid having to come into our store to order those items by placing your order over the phone. While we will not be able to pull building material items for you with the Curbside Pickup option, we are happy to load your vehicle for you. You just need to drive through the yard to be loaded as normal.
We will call you with any revisions and let you know what the order total is. Please note: We need 2 hours to fulfill your order. It may be ready sooner, but we are asking for a 2 hour window.
We will call you once your order is ready for pickup.
When you arrive in our parking lot, please call our store and we will bring your order out to you.
We are here for everyone. Even if you don't know exactly what you need (maybe you saw a widget your neighbor had and want the same widget but don't really know what it's called), we are here to help. We will do our best to work through all orders the best we can.