Tum-A-Lum's Pendleton location is a full-service lumberyard boasting a wide selection of building materials, project expertise, and a dedicated garden center. Additionally, our on-site design center is ready to assist you in bringing your creative visions to life. Experience the convenience of all your home improvement needs in one location!
2470 SE Court Avenue, Pendleton OR 97801 (541) 276-6221
Tum-A-Lum has proudly provided building materials and building solutions to Pendleton and surrounding area homeowners and contractors since 1924. We have all of the products and expertise to help with your new construction, remodeling, home improvement, or home repair project.
For pros, our contractor sales representatives are available to meet in-store or on the jobsite throughout your project to take care of your needs.
The town of Pendleton is home to many historical businesses and events, including Pendleton Woolen Mills, Pendleton Round Up, and even an underground city. Since 1924, Tum-A-Lum has supplied the homes and businesses of Pendleton and its surrounding ranches with quality building materials.
This location offers the following products: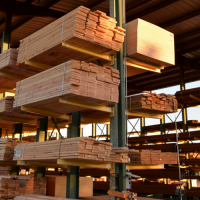 Lumber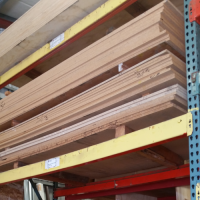 Plywood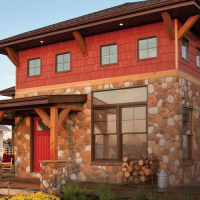 Windows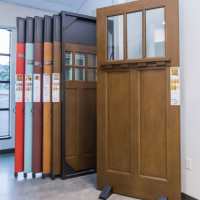 Doors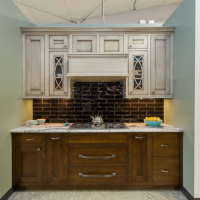 Cabinets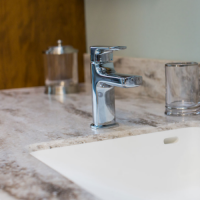 Countertops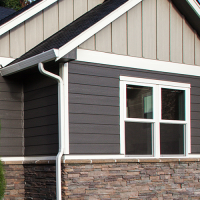 Siding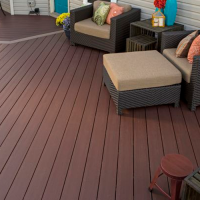 Decking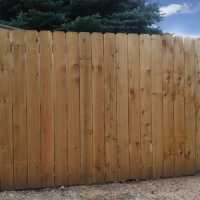 Fencing
Paint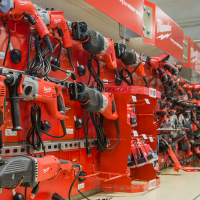 Tools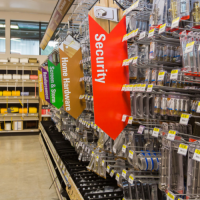 Hardware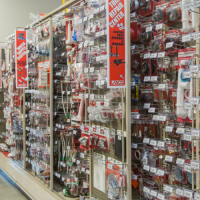 Plumbing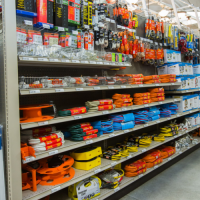 Electrical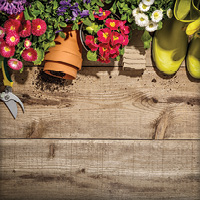 Lawn & Garden
This location offers the following services: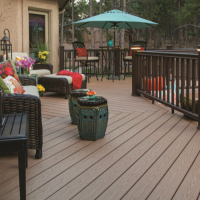 Deck
Design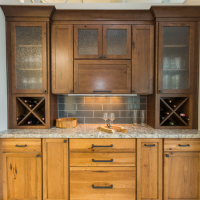 Kitchen
Design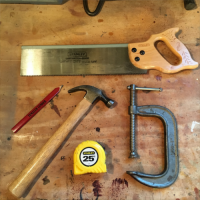 Project
Estimates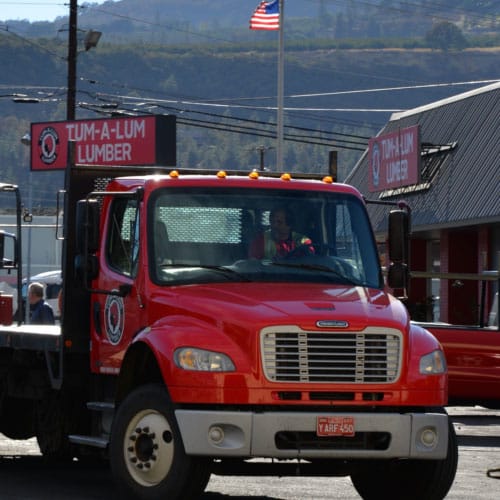 Delivery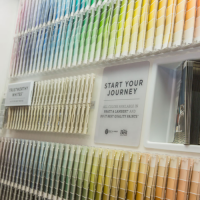 Paint
Color Matching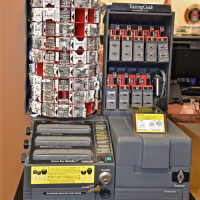 Key
Cutting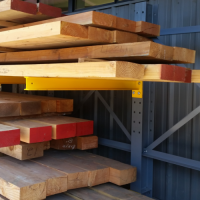 Product
Cutting
Truss Design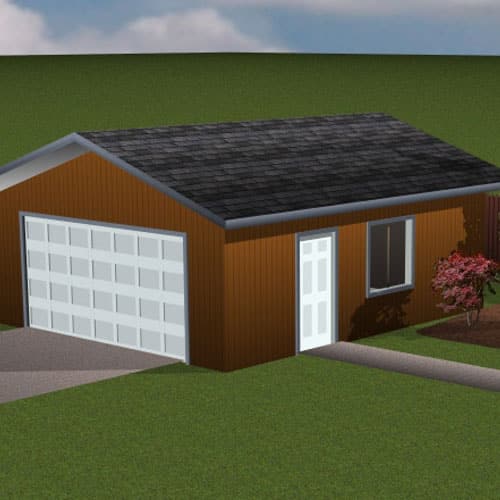 Garage Design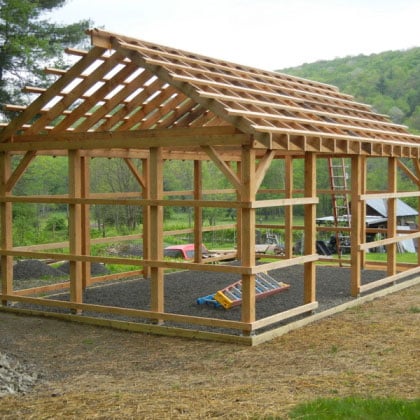 Pole Building Design
Hours
Monday through Friday: 7AM–6PM
Saturday: 8AM‐5PM
Sunday: 8AM–4PM
Holiday Hours
Easter: CLOSED
Memorial Day: 7AM-4PM
Fourth of July: CLOSED
Labor Day: 7AM-4PM
Thanksgiving: CLOSED
Christmas Eve: CLOSED
Christmas Day: CLOSED
New Year's Eve: 8am-1pm
New Year's Day: CLOSED
Manager
Shane Reinhart
E-mail
pendleton@tumalum.com
Telephone
541-276-6221
Shane Reinhart
Branch Manager
shaner@tumalum.com
Wanda Sams
Branch A/P and Sales
wandas@tumalum.com