Tum-A-Lum's location in The Dalles is a full service lumberyard with a wide selection of building materials and project expertise.
240 Terminal Avenue, The Dalles, OR 97058 (541) 296-5414
Tum-A-Lum has proudly provided building materials and building solutions to The Dalles and surrounding area homeowners and contractors since 1921. We have all of the products and expertise to help with your new construction, remodeling, home improvement, or home repair project.
For pros, our contractor sales representatives are available to meet in-store or on the jobsite throughout the project to take care of every project need.
One of the oldest communities in the Northwest, The Dalles has a long established reputation as a resource center for a five-county region that includes South Central Washington. With a strong industrial base and supply point for the area's agribusiness, The Dalles is a hub of activity. Since 1921, Tum-A-Lum has supplied the homes and businesses of The Dalles and its surrounding agricultural sites with quality building materials.
This location offers the following products: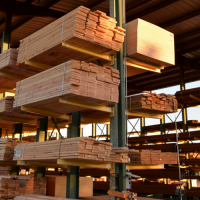 Lumber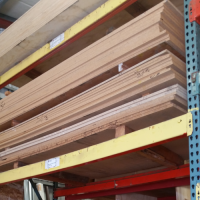 Plywood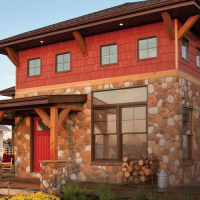 Windows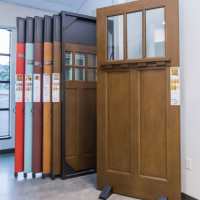 Doors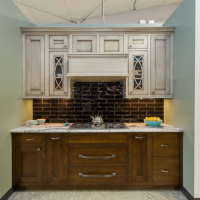 Cabinets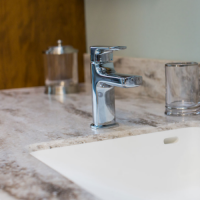 Countertops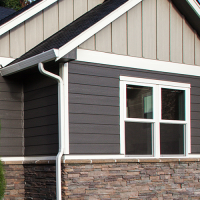 Siding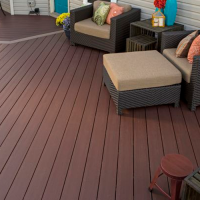 Decking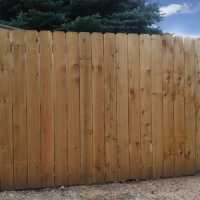 Fencing
Paint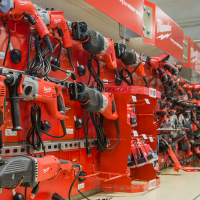 Tools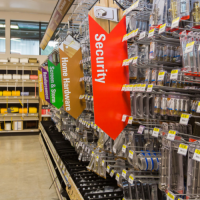 Hardware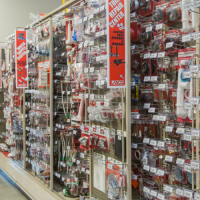 Plumbing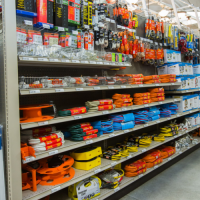 Electrical
This location offers the following services: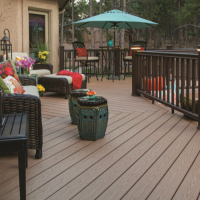 Deck
Design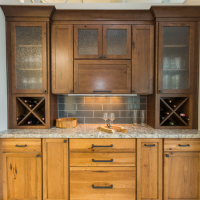 Kitchen
Design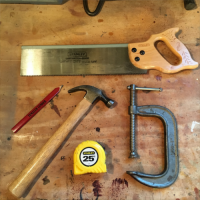 Project
Estimates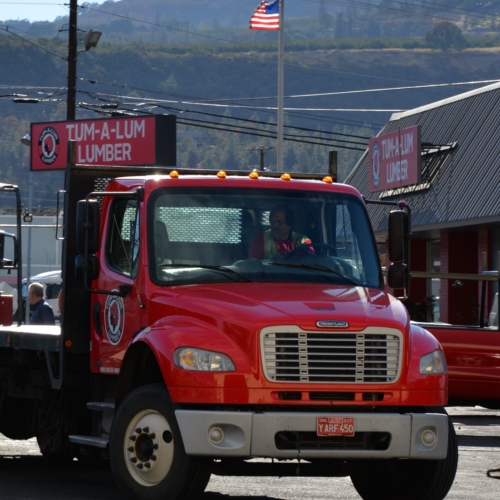 Delivery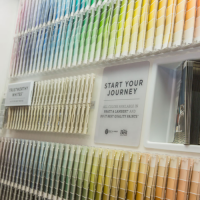 Paint
Color Matching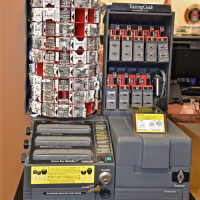 Key
Cutting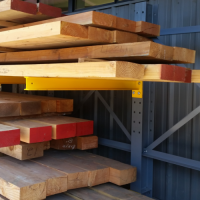 Product
Cutting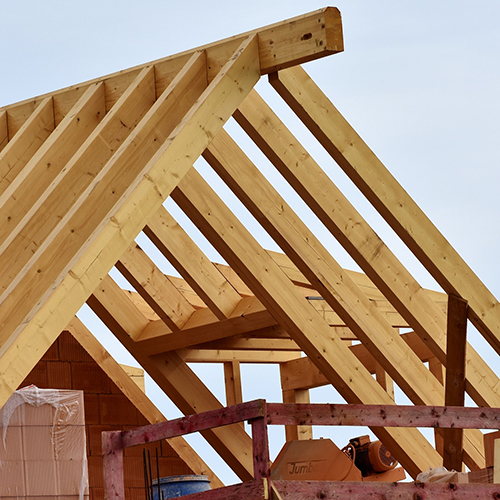 Truss Design
Directions
Tum-A-Lum is located on the west end of downtown at the intersection of West 2nd Street and Terminal Avenue.
From I-84 Eastbound take exit 83. Turn left on West 6th Street. Turn left on Webber Street. Turn right on West 2nd Street. Turn left on Terminal Avenue.
From I-84 Westbound take exit 84. Merge onto West 2nd Street. Turn right on Terminal Avenue.
Hours
Monday through Friday: 7:00 a.m. – 5:30 p.m.
Saturday: Closed
Sunday: Closed
Holiday Hours
New Year's Day, January 1: Closed
Easter, April 12: Closed
Memorial Day, May 25: 7:00 a.m. – 4:00 p.m.
Independence Day, July 4: Closed
Labor Day, September 7: 7:00am – 4:00 p.m.
Thanksgiving Day, November 26: Closed
Christmas Eve, December 24: 7:00 a.m. – 1:00 p.m.
Christmas Day, December 25: Closed
New Year's Eve, December 31: 7:00 a.m. – 1:00 p.m.
Manager
Paul Goslin
E-mail
thedalles@tumalum.net
Telephone
541-296-5414
Paul Goslin
Branch Manager
paulg@tumalum.net
Chris Campanella
Contractor Sales
chrisc@tumalum.net
Steve Cox
Contractor Sales
stevec@tumalum.net